My First FOCUS Placement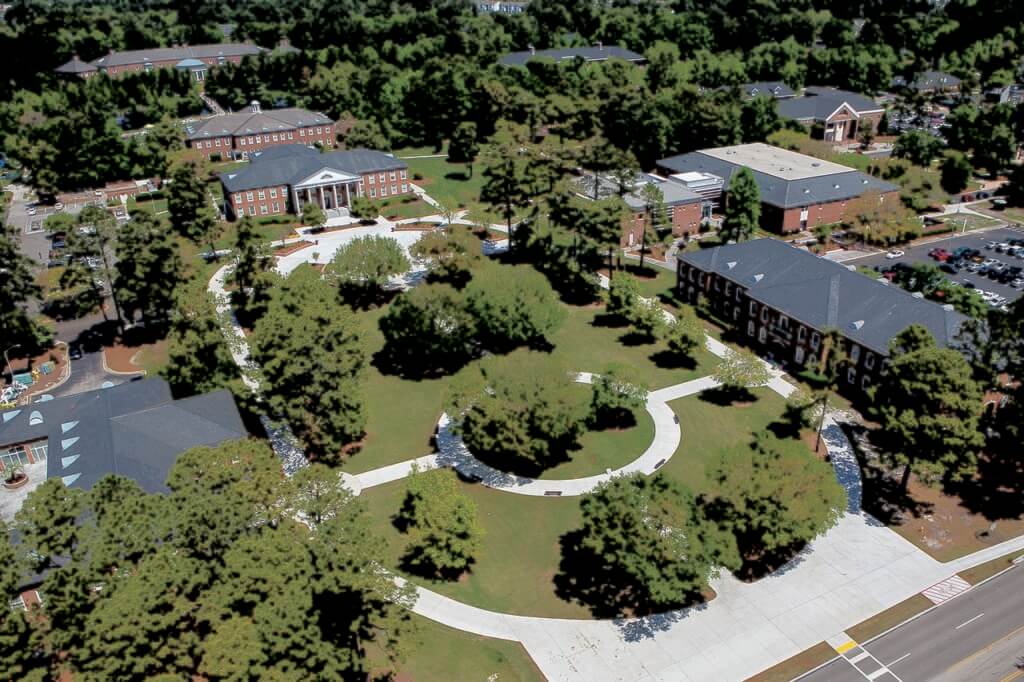 After a week and a half of training for FOCUS, I am happy to announce that I will be serving at Coastal Carolina University, just up the road from Myrtle Beach!
I look forward to serving there with the rest of my team and we can't wait to encounter the students on campus in less than two months!
Please pray for our team as we prepare to be on mission in Conway!
If you would like to learn more about why and how I became a FOCUS missionary, my initial post is at https://matthewayers.com/life-update/. You can also view my support page on the FOCUS website at https://focus.org/missionaries/matthew-ayers/.